Pure Beauty with the NATURE formula
Effective | Exclusive | Pure | Holistic
Highly concentrated ingredients
NATURE is natural-cosmetical intense care that works. You feel the results immediately.
NATURE was born from our vision to discover and understand the secrets of nature. With NATURE, we have decoded nature's DNA and reaped maximum benefits from its effectiveness for our health and beauty. Long years of intense research in the laboratory and our recognised pioneering work in the field of effective natural cosmetics led us to the unique NATURE formula.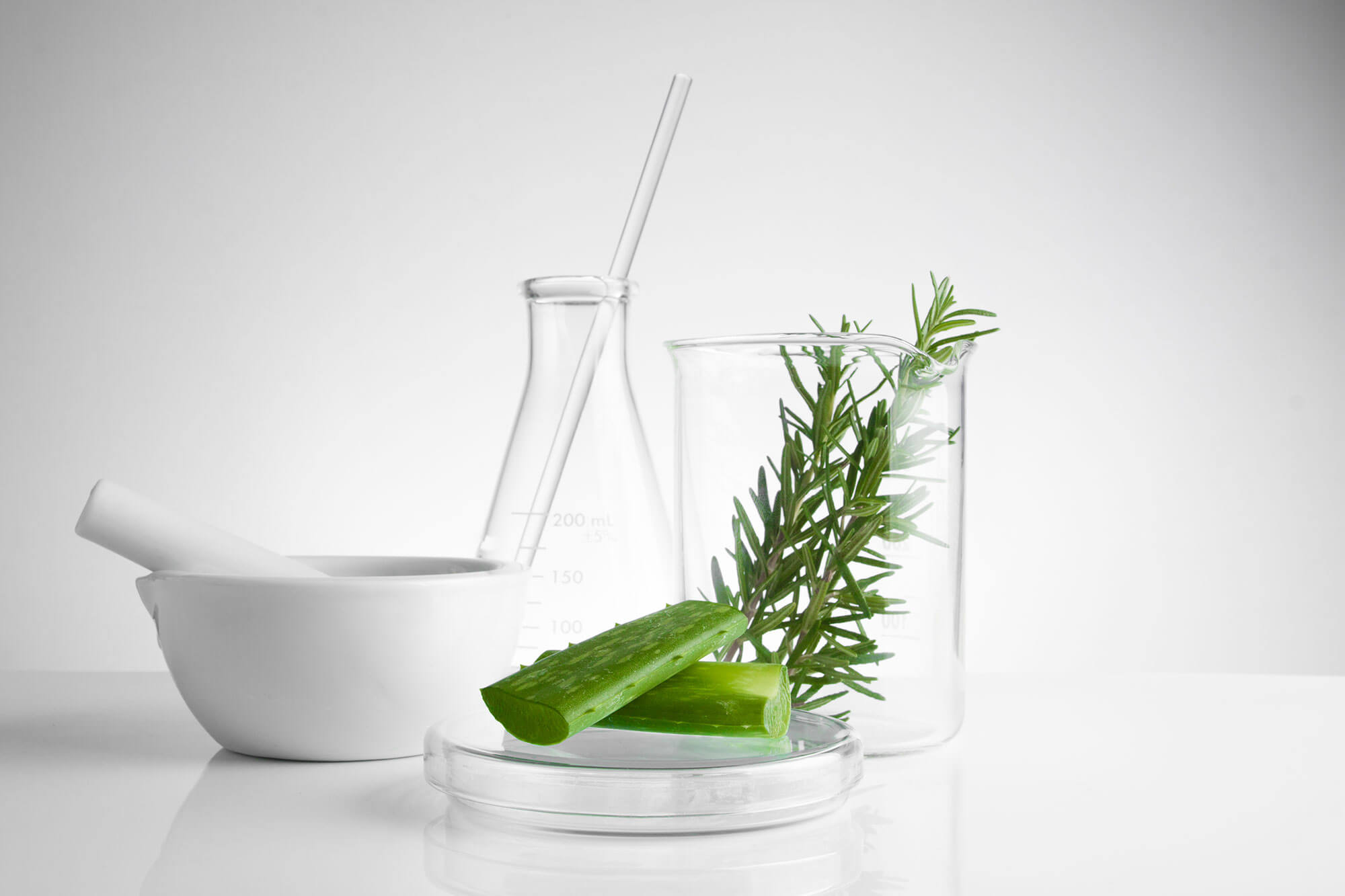 Focus on the Individual
Pure beauty with the emphasis on harmony and natural aesthetics.
NATURE is uniquely uncomplicated to use. Because, the best things are often also the simplest. With NATURE, we consciously refrain from exagerated use of aids. At the same time, you can find all the essential products and methods of usage, tailored to suit your skin type and needs. You will love them like we do. Because NATURE gets back to the core. Pure natural beauty care. The whole individual in focus.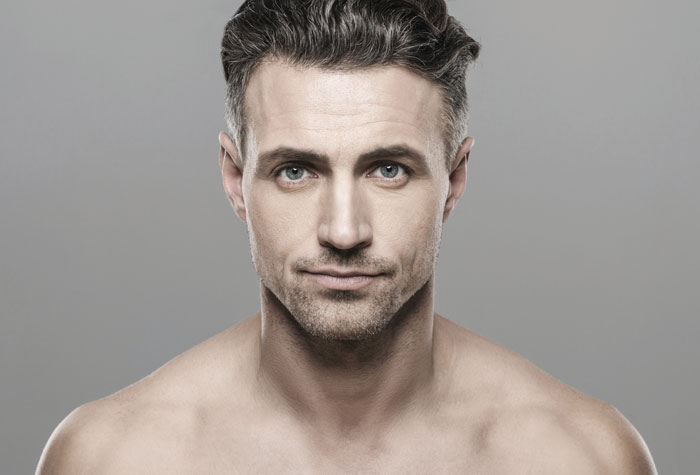 Controlled Organic Production
With its combination of valuable, purely plant-based ingredients that nature provides us, natural soft mountain spring water and state-of-the-art, sustainable packaging, we are pioneers on the market with NATURE. Feel nature's energy in all its facets and pamper your skin with valuable ingredients of controlled organic production. NATURE combines effectiveness, lifestyle and environmental awareness in an exclusive cosmetics line. For you. Depending on the line, NATURE products contain organic sea buckthorn, schisandra berry, cucumber water, vitamin C, vitamin E, Q10, hyaluronic acid, grapeseed oil, organic shea butter and extract of green tea.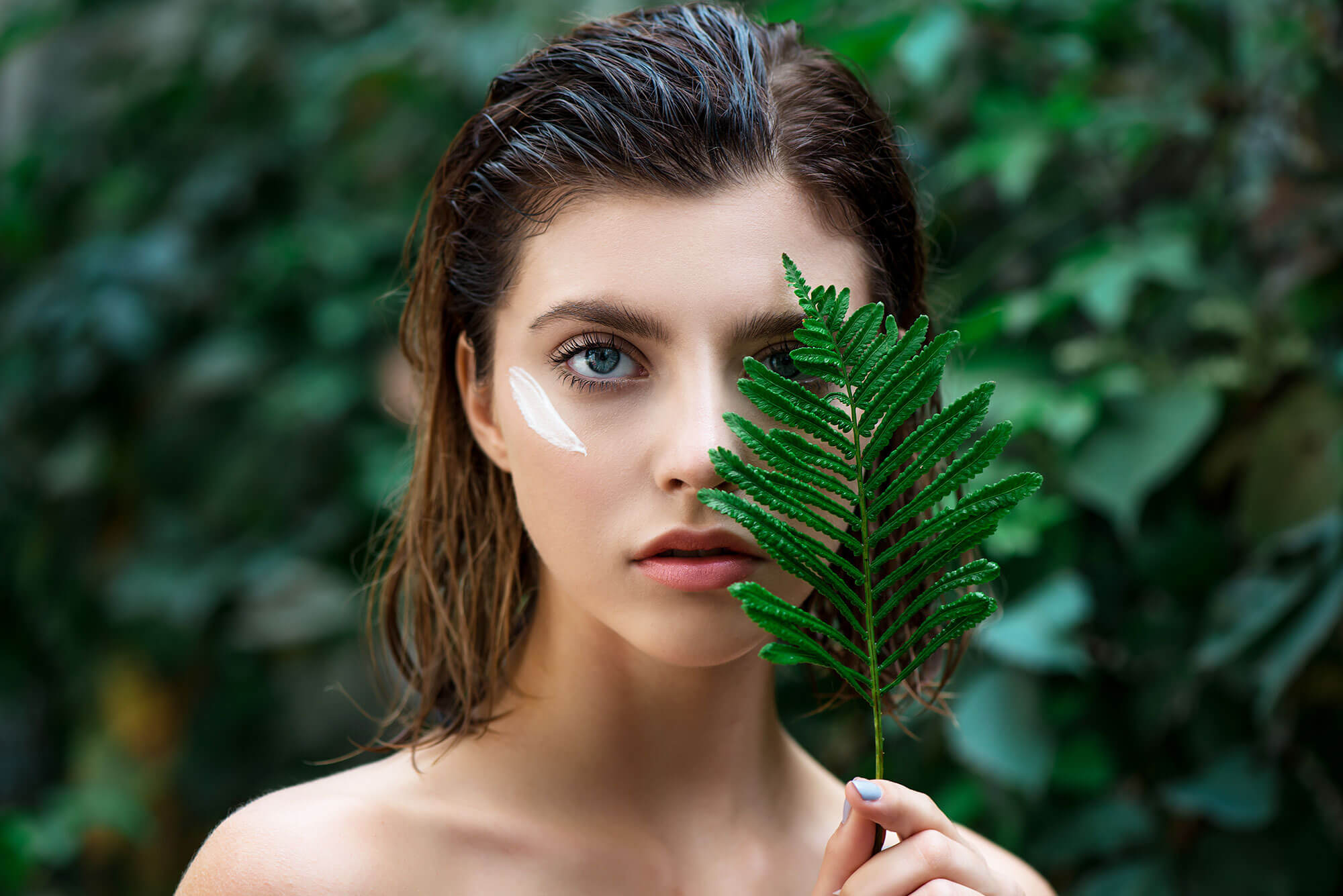 The Secret
The secret of NATURE is perfect balance in all dimensions. You can directly feel how the three aspects of nature, research and tradition are combined as one. The high concentration of active ingredients in the formulas have an unsurpassed effect on your skin. It feels healthy and full of vitality. Simple. Beautiful. Direct. Our natural mountain spring water with its source in the Geigenkamm mountain range is unique in cosmetics. Velvety soft and characterized by the powerful energy of the ancient rocks from where it rises.
NATURE products are only available at exclusive partners.
CLEAR
Combines gentle care with a refreshing facial cleanser. Moisturizes the skin intensely while cleaning at the same time.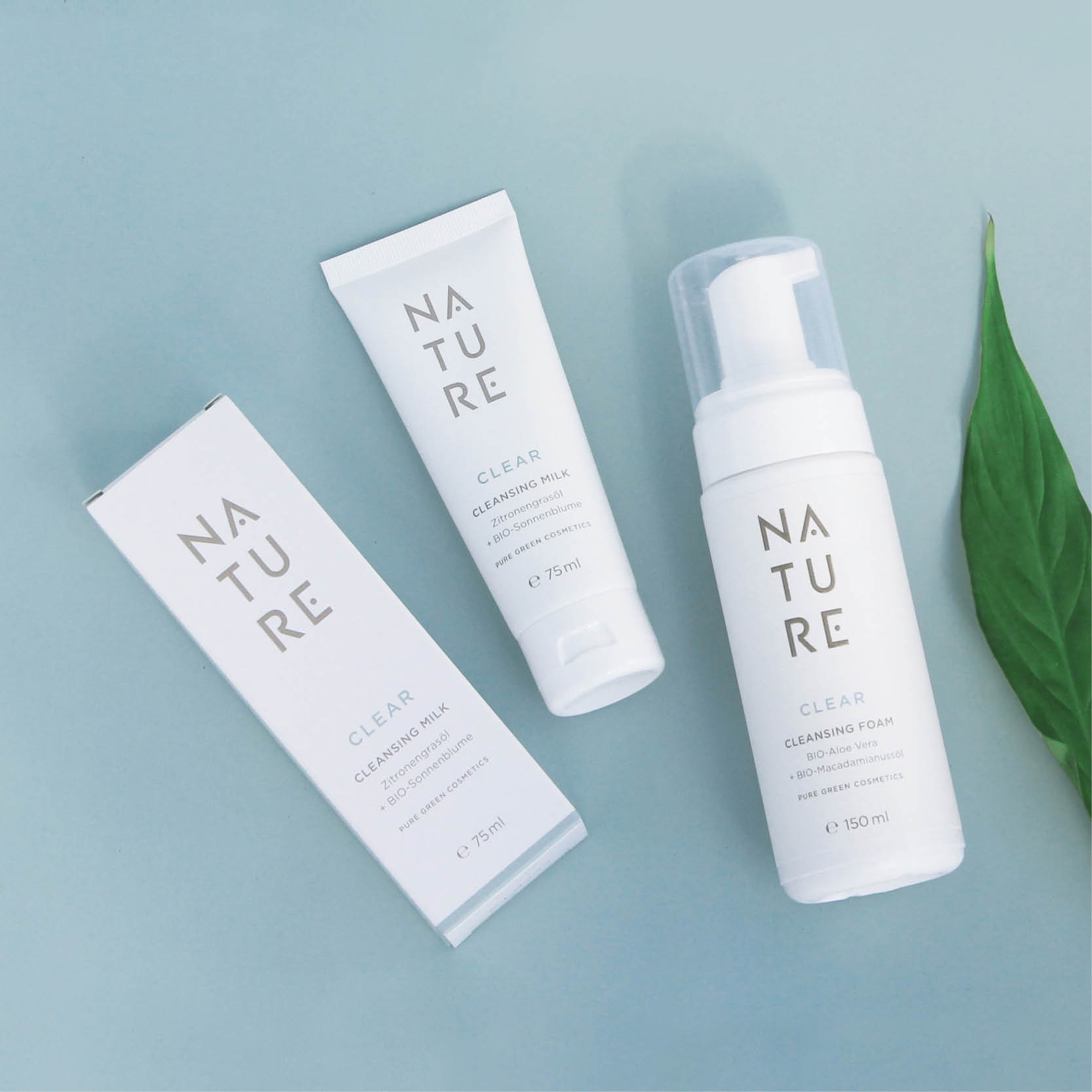 BODY
Stimulating peelings, shower gels, highly effective oils and intensely moisturizing care products ensure a smooth complexion.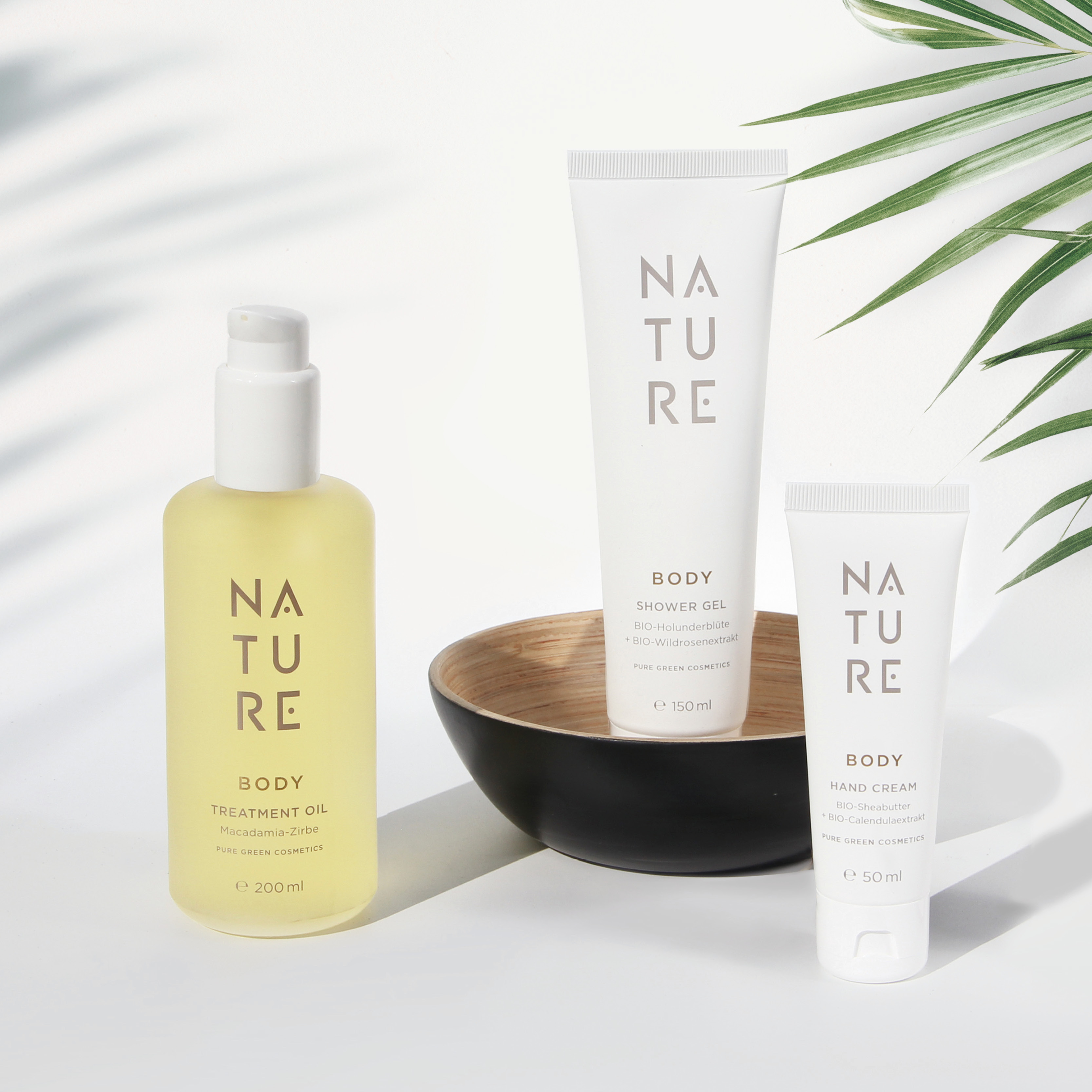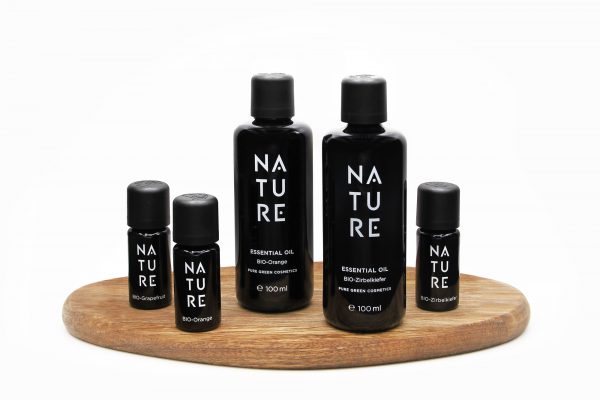 Pure essential oils
Our essential oils are pure, natural and free of additives. They nourish your skin and enchant your senses. An absolute must for holistic aromatherapy.
Beneficial | Harmonising | Stimulating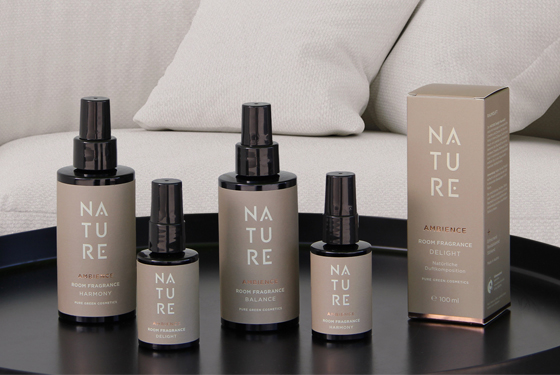 Delightful room fragrances
NATURE Ambience Room Fragrances wrap your rooms in fragrance creations derived from nature. With the high quality NATURE room fragrances, you create a warm, stylish atmosphere and an ambience of well-being and relaxation.
Refreshing | Harmonising | Calming | Light
Fragrance compositions of a special kind. Treat yourself well.