Natural cosmetics with body and soul
Effective | Vegan | Sensual | Beautiful
We strive to achieve the perfect balance between the active ingredients that nature can offer, the age-old knowledge of plants and herbs and the latest findings of science. It is the objective of combining these three factors to attain the ideal interaction in all of our care products that drives us on a daily basis.
We are working towards a future where only natural and sustainably-managed raw materials and ingredients for the care and revitalisation of our bodies are used. In doing so, we are making modern cosmetics a little more plant-based every day.
We develop, produce and sell first-class natural cosmetics that allows everyone to optimally regenerate and care for their bodies while keeping a clear conscience.
Our products are therefore exclusively plant-based. Furthermore, we categorically reject any substances that involve animal testing. We want to promote health and beauty and, at the same time, fulfil our ecological responsibility towards our descendants and the environment.
Our Principles – Pure Passion for Nature
With our uncompromised approach and with your trust, we have evolved to the largest producer of exclusively plant- and mineral-based natural cosmetics in the German-speaking area in Europe. Continue to grow with us.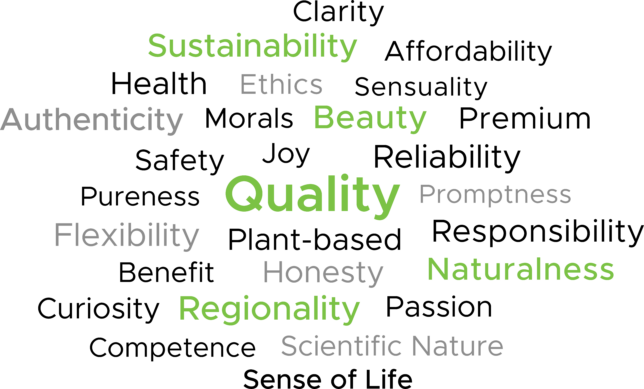 Our History
Our story began over 20 years ago. There was a question to be answered: What is it that our children are actually washing themselves with and possibly also accidentally swallowing in the bathtub? Could it be improved and made more natural? The regionally known "Kräuterhexe" from the lower Ötz valley and the well-known "Sautner Kräutermandl" provided us with their knowledge. This was the inspiring basis for our first natural cosmetic products.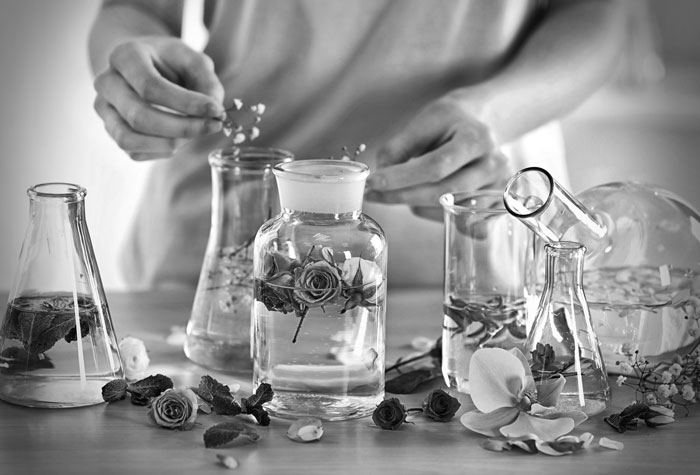 First Steps
The foundation for our focus on purely plant-based products was laid. Since then, we have been purists in the best sense. We dedicated ourselves to quality with the most exquisite fragrance compositions. Step by step, we gained loyal customers and, in the second half of the 2000s, established the first extended business premises with our own production and development. Since then, we have been combining traditional knowledge of the effects of herbs with modern science. The soft, natural mountain spring water from the alps of the Ötz valley stayed the base for our products up to the present day.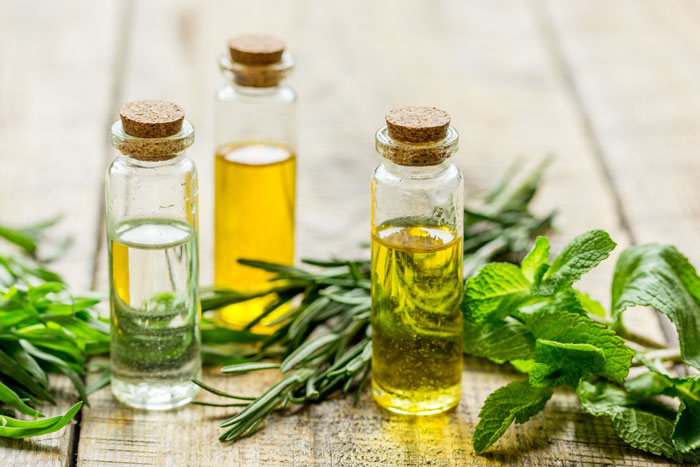 Steady Growth
From the very beginning, we have placed the greatest importance on organic growth. We have continually extended our product portfolio and, in 2013, moved into our new company headquarters in Roppen, where the river "Ache" from the Ötz valley flows into the "Inn". Since 2007, we have exclusively been developing and producing certified, high-quality natural cosmetics according to the strictest guidelines. Our performance with regard to quality is documented by corporate certifications according to the International Featured Standard – Household & Personal Care (IFS HPC) (approx. 98%).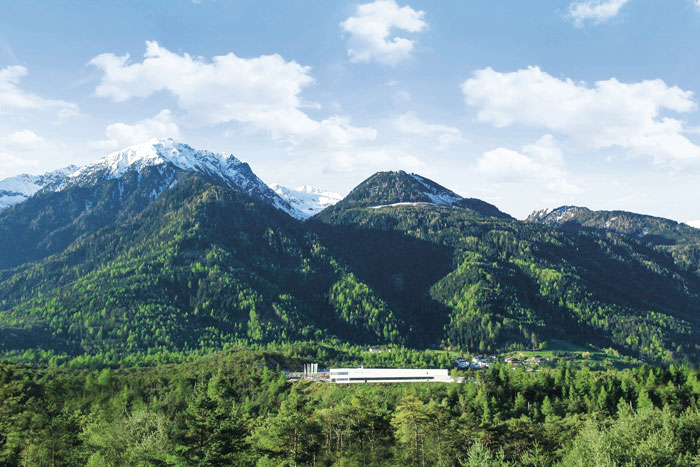 Purists in the best sense
We remain loyal to our principles and values – 100%. We want to provide people with access to honest and also safe natural cosmetic products that are ethically and morally irreproachable. This applies to both our own high quality brands and to private label products which we develop and produce for our clients.
Our company is certified in accordance with IFS HPC. Since 2007, we have been developing certified natural cosmetics according to the strict standards of NATRUE, COSMOS and NatCert.
For your Body Care | For your Beauty | For your Health | For all your Senses
With warmest wishes, Mag. Werner Murr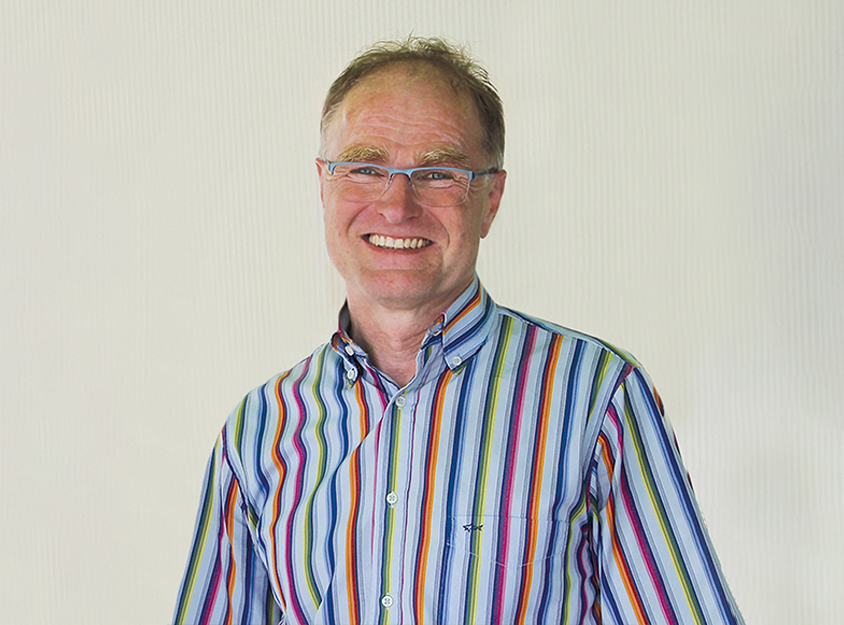 Some of our partners and references
…we are unable to name them all….