NATURE – Hotel Cosmetics
harmonious, high quality, intelligent and easy to use
Quality and Sustainability
With the NATURE line in your rooms and suites, you create a credible ʺgreen" overall impression for your guests. An increasing number of guests are looking for exactly that – quality, sustainability and regionality.
Besides service, architecture and culinary aspects, the overall impression that your hotel creates is becoming increasingly important. Here, NATURE fits the picture perfectly. With NATURE hotel cosmetics, your guests will feel at home. Instagramability included.
NATURE is 100% certified organic natural cosmetics to meet the most sophisticated demands. Either in beautiful refillable bottles and dispensers or, on request, in stylish green tubes.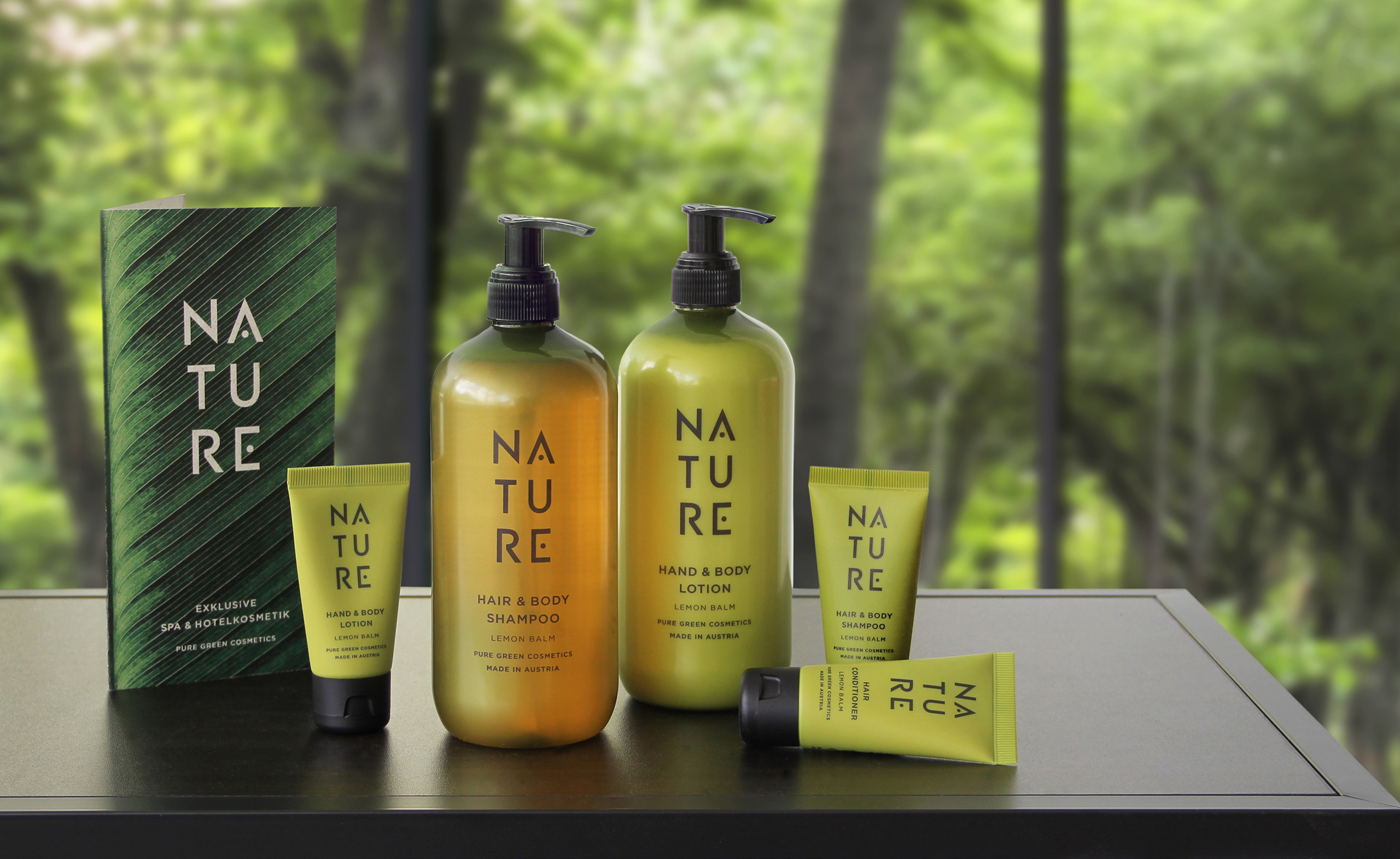 With NATURE products in your rooms, you offer your guests the security of the highest quality as well as the feeling of doing the right thing. These products carry the NatCert seal of approval. Pure natural cosmetics made in Austria.
with extracts from controlled organic cultivation
manufactured according to the highest quality standards in Austria
natural and environmentally compatible formulae
no artificial colouring
especially for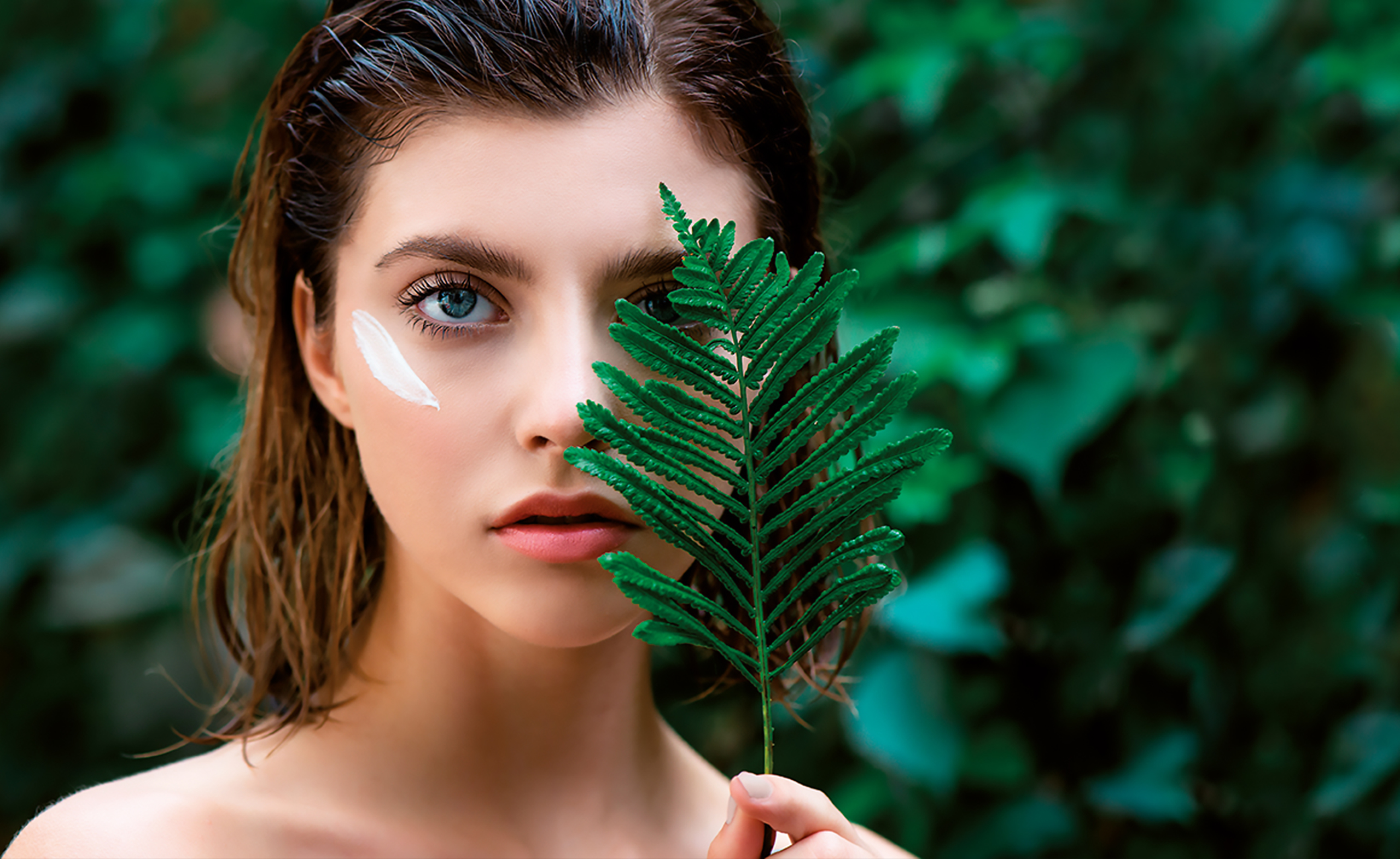 Product range
The range of products for in the room or suite comprises of shower gel, shampoo (also in a practical combined variant), conditioner and body lotion filled with 500 ml or 250 ml quantities. These specially designed bottles are refillable. As an alternative, we offer practical, disposable tubes (30 ml).
Bottles with an exclusive design and directly printed packaging for extended lifetime in case of refilling
Recyclable packaging with environmentally friendly and state-of-the-art dispenser systems
easy and fast to use
As an additional product, handmade 30 g soaps, lip balsam and bath salts are available.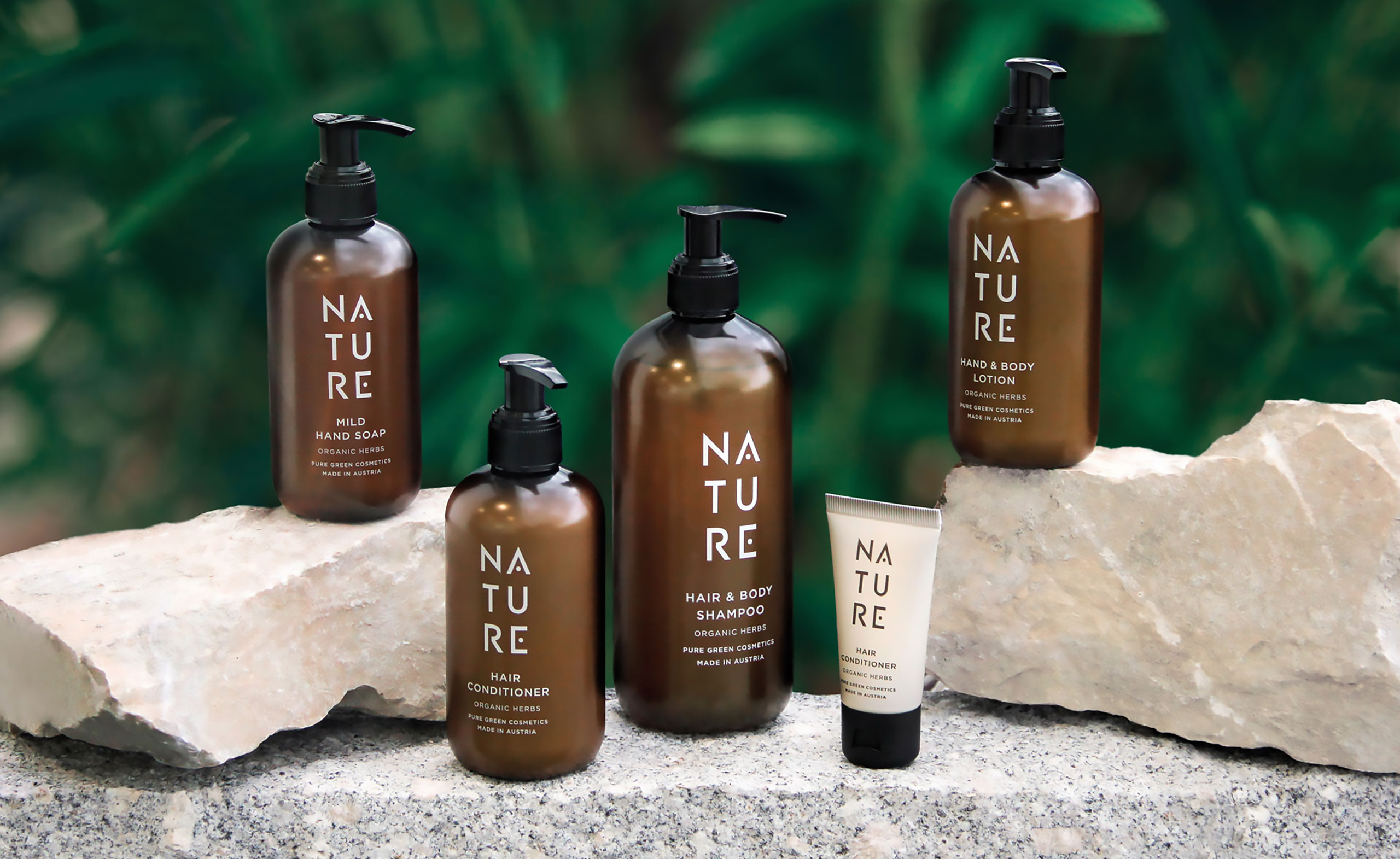 Pure Green Cosmetics offers two possibilities for you as a professional partner. You can decide on our NATURE line to fulfil the highest demands or on a variation as a private label to create your own brand. Both possibilities offer you tailor-made benefits.